Easiest Way to Bypass Oukitel C17 Pro FRP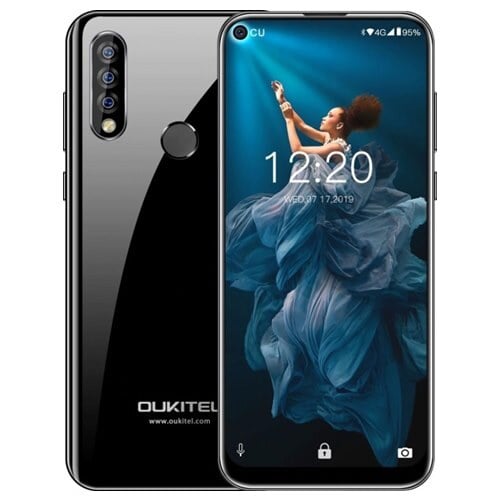 In this guide, we are going to look at the different methods to bypass privacy protection on Oukitel C17 pro.
OUKITEL C17 PRO BYPASS GOOGLE FRP | BYPASS GOOGLE FRP
Bypass google verification FRP tool latest version (Factory Reset Protection):
Update Bypass FRP: 03.01.2019
Country: All
Language pack: English, Chinese
Version: 8.3
Download Size: 5.4 MB
DOWNLOAD BYPASS FRP TOOL NOW!
Download and install Bypass google verification FRP for models: oukitel k5000, oukitel c9, oukitel k10000 pro, oukitel u11 plus, oukitel k10000 mix, .
---
---