FREE UNLIMITED MTN BROWSING CHEAT USING EPROXY
Free MTN cheat, MTN free browsing cheat, MTN UNLIMITED BROWSING CHEAT, BROWSE FOR FREE, HOW TO CONFIGURE FREE BROWSING CHEAT, FREE MTN DATA, HOW TO HACK MTN SERVER, UNLIMITED DATA ON ALL NETWORK, FREE BROWSING.
You can rock your Mtn server using this simple Eproxy , Eamux goes wide as we release the configuration for this uncommon proxy; named Eproxy. You cancan browse to any limit download as you like, even stream as much as you can.
Eproxy is different from other apk you may have on your phone. Eproxy enables Free Data for Browsing.
See the benefit
It is very fast.

Connect instantly

Unlimited download

Improves your server

Change your location

It can never be blocked.
See the requirement
Android phone

Mtn sim

Must be on mpulse, to do that dial *344*1#

Download Eproxy see download link below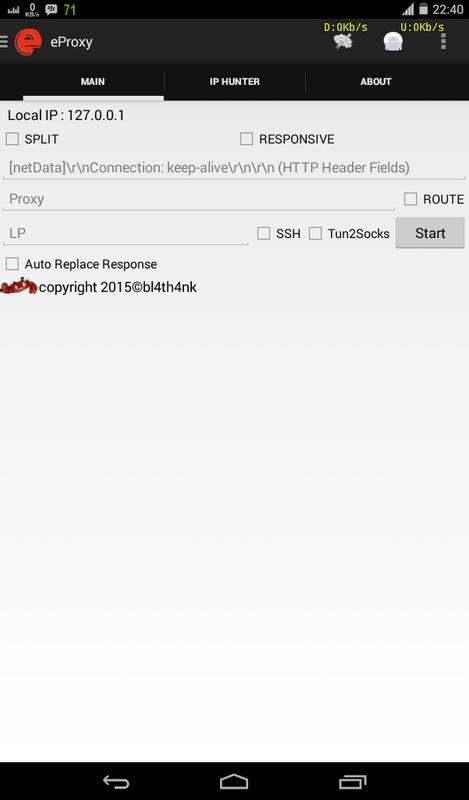 DOWNLOAD CONFIGURATION HERE 
Password is Eamux
How to import the file
Click on the three dot at the top (depending on your device)
Select Configuration (depending on your device)
Select open or import (depending on your device)
Enter password if it request for one (eamux)
Then click on start.., it take 3seconds to connect
The description of eProxy
eProxy Android Tool
– Modified outgoing request your ISP
– Send data requests through a proxyHow to use:Option 1 (Direct Connection)
– Open eProxy, add custom request and start.
– Open your device's settings > mobile network > APN
– Edit your ISP APN and then use "127.0.0.1" as the proxy server and "1707" (default) as the port.Option 2 (SSH)
– Open eProxy add custom request and start
– Open SSH and Check Socks5 Port forwarding and Forward All (This mode need root permission)
– Checklist enable HTTP Proxy and set to 127.0.0.1:(your listen port)Option 3 (VPN)
– Open eProxy add custom request and start
– To combine with vpn add "http-proxy 127.0.0.1 (your listen port) on your vpn's configuration
Eg:
http-proxy 127.0.0.1 17
Drop COMMENT BELOW, THEN SHARE